---
Welkom

Welcome

Bienvenue

Willkommen

Powitanie

Bine ai venit

at Truckstop Veurne
We would like to welcome you to the website of Truckstop Veurne. Enjoy your stay!
Truck shop Veurne was recently completely renewed to offer an even better service to the truck drivers who are customers of our service station 'Romac Fuels'. Because of its location close to the French border it has the advantage to be an ideal place to for any last-minute shopping before the drivers go to Great Britain. The shop also offers the possibility to the truckers to relax through our different facilities.

Choose and click your Service
---
Fax- and printerservice
Dear customer, there is a printservice at 0.50 euro per copie. Also a faxservice is at your availability, this for 1 euro/piece. If more pieces, we will not charge you 1euro/piece. Please ask the Shop -assistant for help.Our faxnumber is 0032 (0) 58 31 26 04. Email is info@truckstopveurne.be.
Showers
Dear customer, it's possible to take a shower at any time of the day. When you haven't bought a parking ticket for the day/night, we charge a cost of 2 euros. Our showers are daily cleaned several times, so we can offer you always a fresh shower. Please remind, if you fuel up at Romac Fuels, you get a parking ticket of 2 hours free parking (mentioned on your ticket below). Towels can be bought in the Truckstop if you desire. A parking ticket costs 15 euros, which includes a sandwich by choice, a shower and a coffee.
Last-minute shopping
If you're in a hurry or arrive middle in the night, know that Truckstop Veurne has everything to satisfy your needs. From food to drinks, to alcohol or shower gel, perfume, chocolates, washing machine, clothes, shoes, truck accessories or even truck parts and many many more…
Surveillance with cameras
The Truckstop Parking is surveilled 24/7. If an incident should occur, do not hesitate to contact us. We'll help you in every possible way.
Free WiFi Hotspot
There's a 24/7 free WiFi availability at Truckstop Veurne. Go to our website & accept our regularization so you can surf at ease and with protection on our WiFi- network. If you have problems, there's always someone to help you at the cash desk.
Toilets
We kindly ask you to not stand on the toilet and keep it clean in such way that you treat it like you're at home. Toilets are cleaned several times a day, we hope we can count on your cleanliness and respect for our work. If you see a damaged/dirty toilet, please inform us.
Self-service launderette
While taking a pause, you can as well do your laundry if you want. To wash your clothes, we ask 4 euro. Wash product is 1 euro and drying the clothes is also 1 euro. We suggest to buy a big pack of washing product, also available at our shop in all fragrances. If there are problems with the washing machine or dry-cleaner, we're always willing to help you.
Toll Collect
Truckstop Veurne is known for it's possibility to buy the EURO VIGNET needed to drive in BeNeLux, as well the UK (LKV) Levy to drive in Great-Britain.
Open 24/24
During the week, Truckstop Veurne is open at night. Do not hesitate to call the Truckstop Veurne to ask if we're open or not on the 0032(0) 58 33 51 33. Friday-nights, saturday-nights and Sundays the shop is closed. Ask if Truckstop Veurne is open on your national holiday!
Secure parking
A parking spot costs 15 euro per day/night. This includes a shower, a coffee and a sandwich. We have cameras installed on several points. The parking is not fenced. If you need to park inside because you're carrying expensive material, please contact our transport division, so they can help you with high protected parking at our site after appointment. Contact person is Celine Mattheeuws on the 0032 (0) 58 33 51 19.
Tobacco
When you're above 18 years old, you can enjoy large series of different tobacco. We sell cigarettes, tobacco in boxes or pouches, cigarette accessories, electronic cigarettes and more than 1.000 lighters in all kind of colours from cheap to fancy chic or ZIPPO's. Mention it and we have it. Want to make sure that your tobacco is at stock? Please contact us so we can make sure your order is ready when arrival. Contact info@truckstopveurne.be or call 0032 (0) 58 33 51 33. Remind that Truckstop Veurne doens't allow to smoke in the building.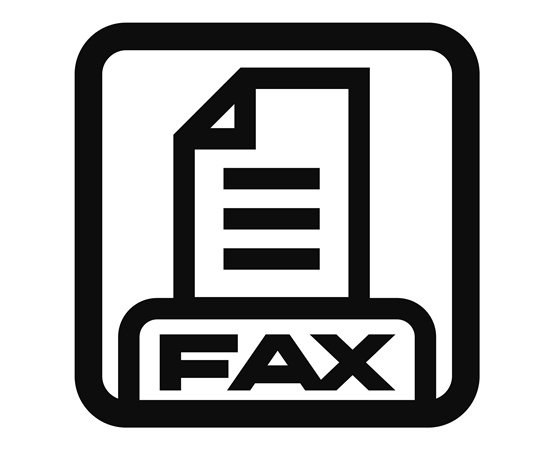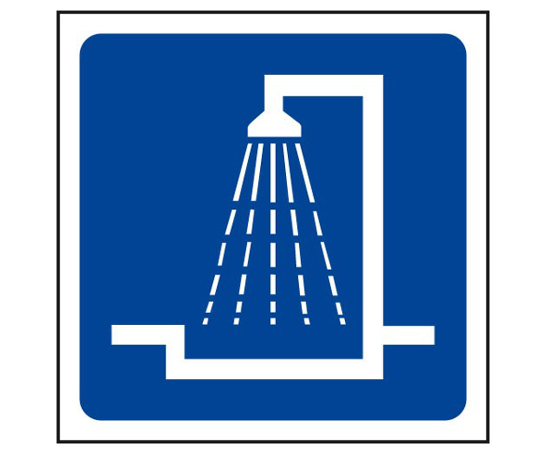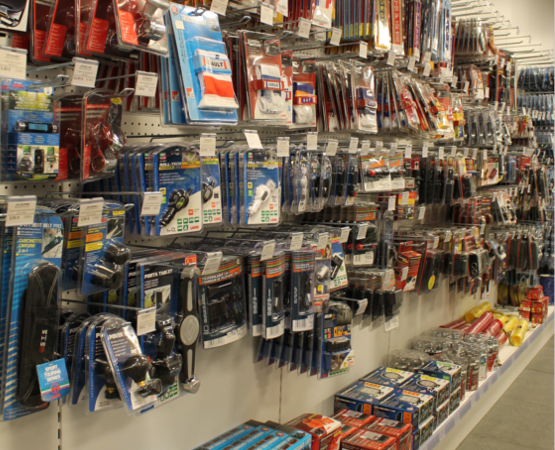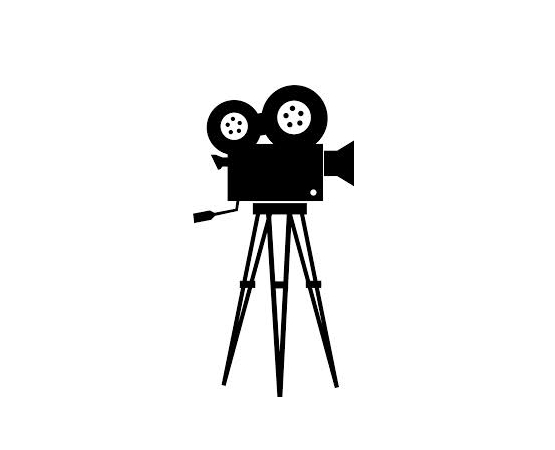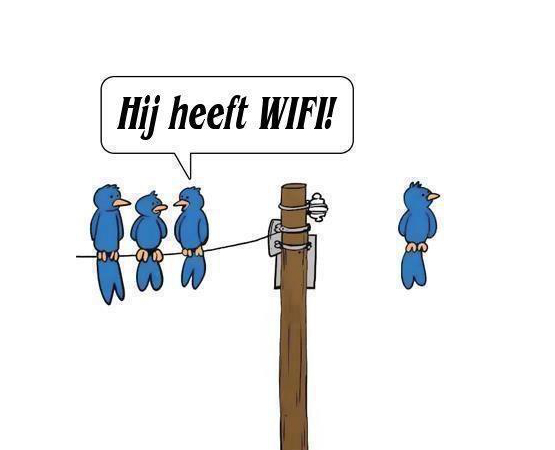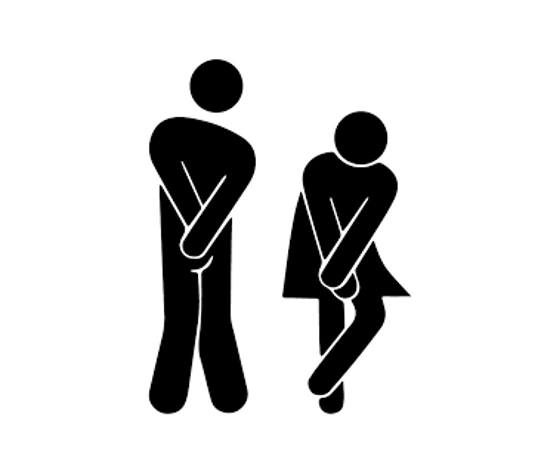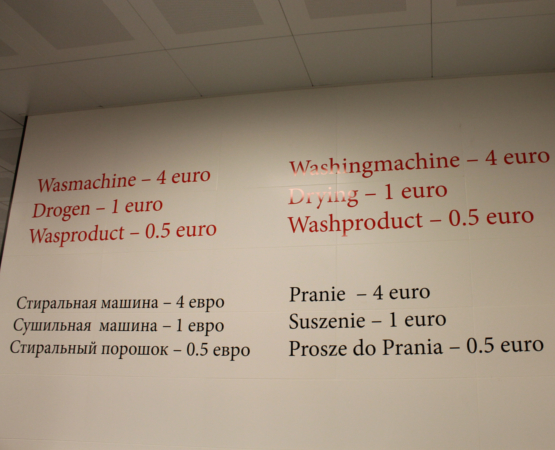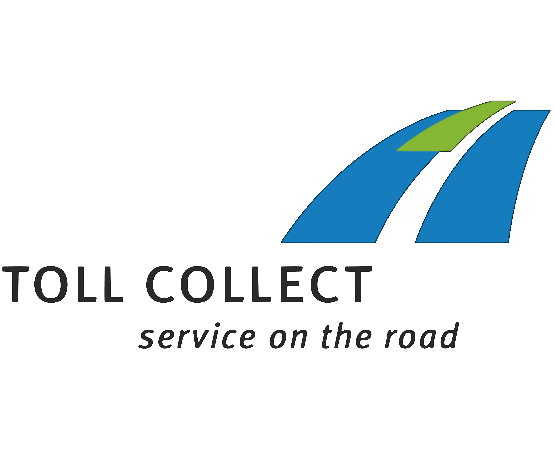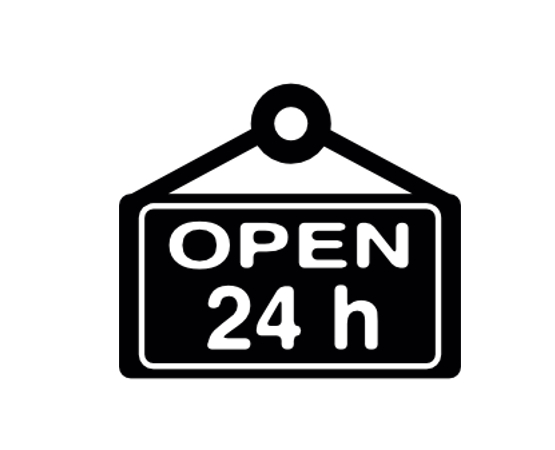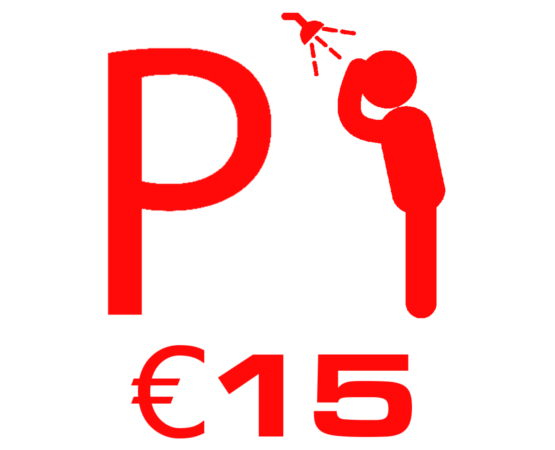 A warm smile is the universal language of kindness.
That's what you get in Truckstop Veurne.
Contact Us
The Truckstop
Address: Nijverheidsstraat 1, 8630 Veurne, Belgium
Phone: +32 (0) 58 33 51 33
Fax: +32 (0) 58 31 26 04
Email: info@truckstopveurne.be
---
Accountancy, sales & purchase
Address: Nijverheidsstraat 1, 8630 Veurne, Belgium
Phone: +32 (0) 58 33 51 33
Urgent calls only: +32 (0) 493 31 05 15
Email: p.bruneel@mattheeuws.com
---
Opening Hours
Monday 07:00am until Friday 09:00pm - 24/24
Saturday 08:00am - 02:00pm
Sunday - Closed
International holidays OPEN
Except Christmas and New Year